Ana Moura
Simple guide to wash cloth nappies
Step 1. Prewash your nappies!
This means putting your nappies through a short cycle at a low temperature. Goal of this is to remove most poop and wee from the nappies.
Step 2. Main wash!
Put your nappies through a long, hot cycle. Best programme to use is the Cottons programme either at 40C or 60C.
And that's it! Yes, that's simple!!
Please keep in mind:
If baby is over 6 months and you've introduced solids, poop has to be removed from nappies before washing.

Make sure washing machine is full for main wash, if you need to you can mix nappies with other clothing items (ideally no bigger than a kitchen towel!) to fill drum.

Prewash HAS to be a separate cycle from the main wash. Washing machine SHOULD drain all water and therefore waste. Otherwise, you're washing nappies in a soup of pee and poop...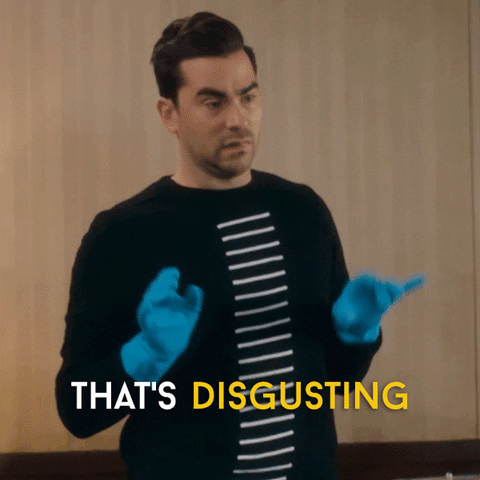 Do you have any questions? There'll be more posts about washing cloth nappies :)